Quick & Efficient Disaster Response
Empowering Developing Food Markets to be Sustainable and Resilient
The World Food Bank Foundation knows that truly sustainable food security requires access to education, and access to markets.  We support award winning educational programming that lifts millions out of poverty each and every year.
Further, we support farmers in weakened markets by purchasing their excess commodities and upcycling them into fortified meals for hungry schoolchildren and disaster victims.
The World Food Bank Foundation is unique in its combined mission to respond quickly and efficiently to disasters and to empower those in developing markets to become sustainably food secure and resilient.
The World Food Bank Foundation partners with generous givers and companies that would like to impact the world by feeding those in desperate need in the short-term while building agricultural eco-systems to make those same people resilient in the face of all sorts of food security challenges.
WFBF identifies ways in which it can leverage every dollar to reach more people, teach more people, and feed more people.  We have the ability to reach millions of people with critical messaging via television and radio programs across east Africa.
We work with leading universities to source the latest and greatest agricultural practices and technologies for each region in which we work.  We also purchase meals produced regionally in support of local farmers in order to donate those meals in rapid response to natural and human-caused disasters.
The World Food Bank Foundation works around the globe. Much of our focus has been in filling nutrition gaps for school-aged children in the US and Africa, though we support programs across the continent of Africa, the Pacific Islands, the Caribbean, Europe and S.E. Asia.
There are thousands of projects and programs out there working to feed people.  However, there are very few that are focused on building long-term solutions to food security that are scalable.
We believe the efficient road to zero hunger is paved with systematic solutions that are both sustainable and scalable.  The foundation is dedicated to supporting those solutions with guidance, connections, volunteers, and funding.
We have incredible programs that allow you to share the impact you have with your patrons with real data reviewed by independent audit.
Check out the incredible opportunities to leverage your giving for massive impact.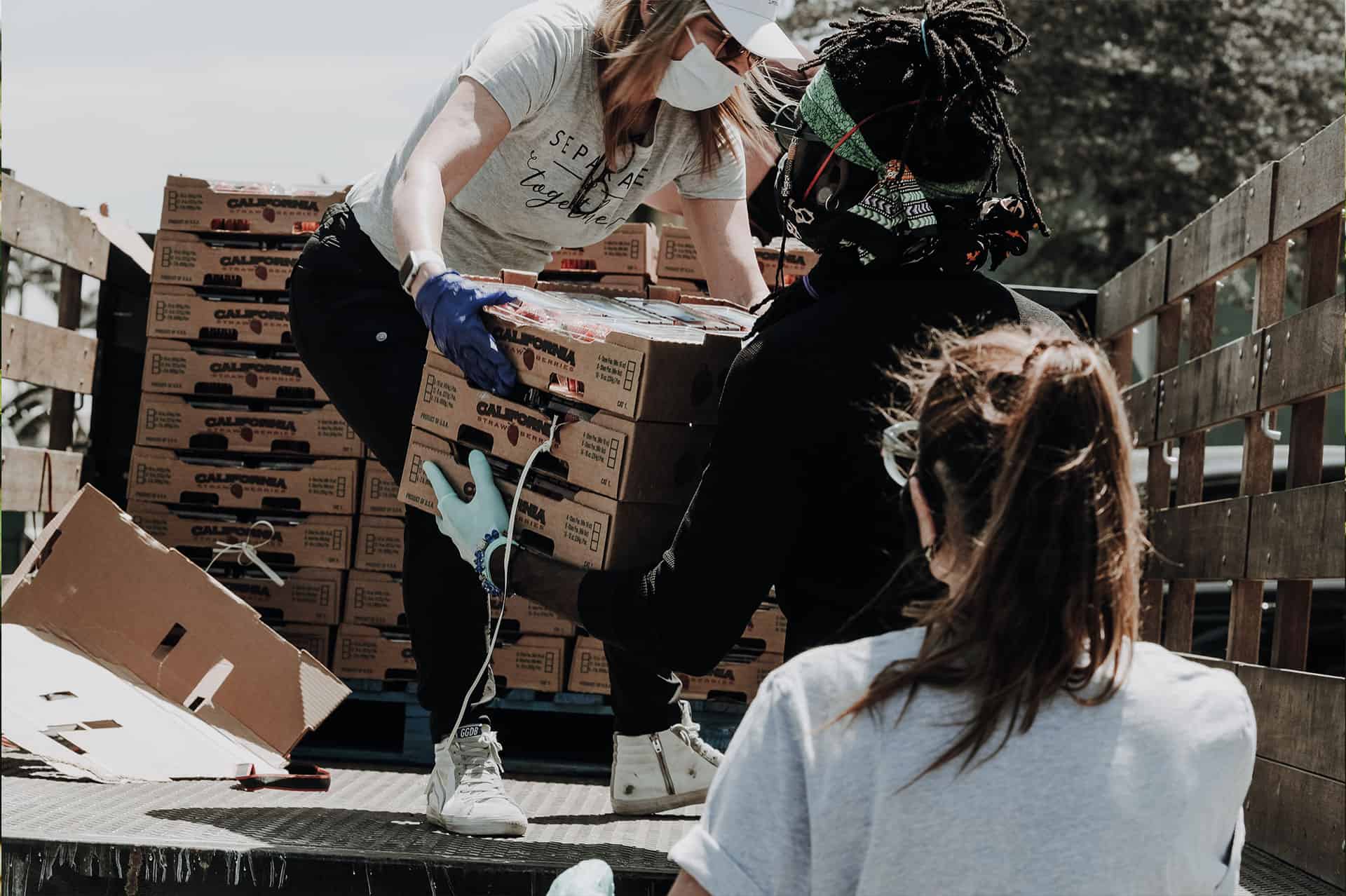 "When our local Masai tribe had to eat all of their milk producing during the horrible drought, the World Food Bank Foundation brought in a truck load of food and live animals to restock the tribe in just a few days."
Peter Tero
Kenya Relief Director "I like to know that when there is a disaster WFB Foundation is working to do more than just feed people when they are hungry.  They create permanent solutions for food insecurity that make farmers resilient."
Brian Fitzgerald
Financial Consultant "I am so proud of the work the World Food Bank Foundation is doing.  They are working to upcycle ripe fruits and vegetables from grocers and regional farms to create super tasty and healthy energy bars for school systems across the U.S."
Vanessa Williams
CEO, Conference of Black Mayors Philanthropy Initiative Award
World Food Bank was chosen by Financial Times Families for their Philanthropy Initiative in their printed edition on September 27th.
Want to Know How You Can Help? Get in Touch!